Flying is a necessary part of many people's lives, but it can also be a stressful experience. The cramped seats, the lack of legroom, and the difficulty in getting a good night's sleep make flying feel more like an ordeal than a vacation. However, with a few simple travel tips, it is possible to make air travel more comfortable. Here are some great tips to help you make the most of your next flight.
Don't miss this blog post! It's full of great tips to make your travel smoother – Best airport Tips to Make Your Travel smoother
1. When you fly, try to book an aisle seat.
This will give you more room to move around and stretch your legs. If you can't get aisle seats, try to get a seat near the front or the back of the plane. Exit rows and bulkhead seats are typically reserved for passengers who require extra legroom due to their height. These seats may be more expensive than other seats on the aircraft, so be sure to check with your airline before booking.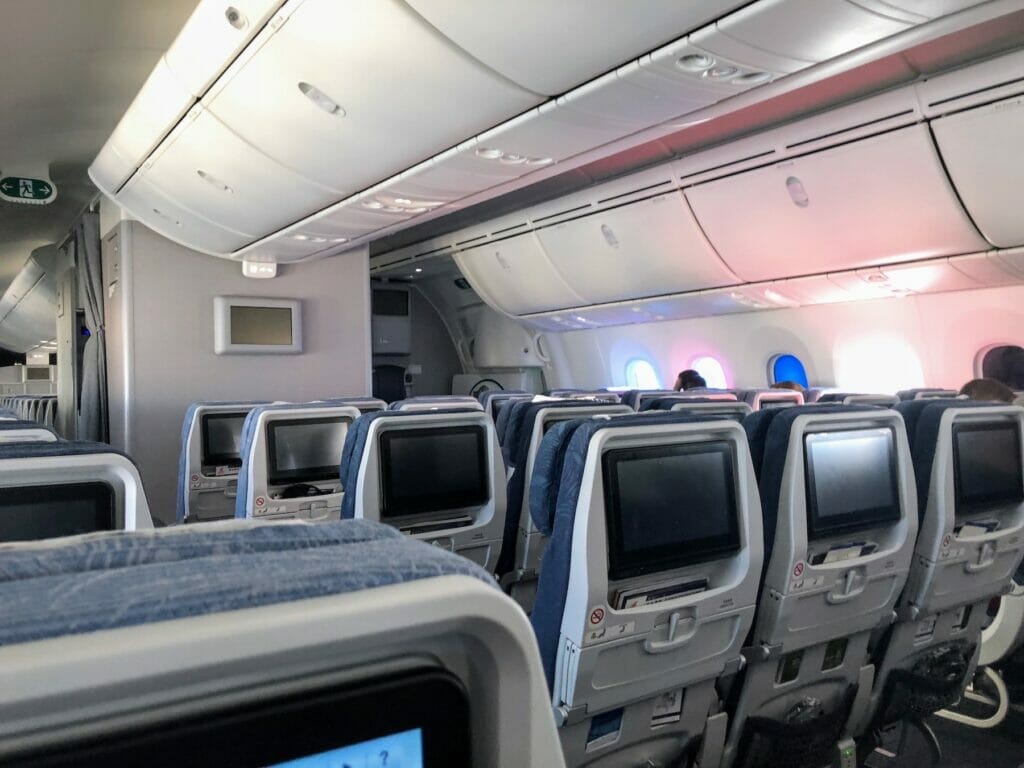 2. Get your boarding pass online before arriving at the airport.
Are you one who waits until the last minute to do everything? If so, you're not alone. Many people wait until the last minute to get their boarding pass. But what if I told you that you didn't have to wait until the last minute? You can get your boarding pass online before arriving at the airport.
Getting your boarding pass online has a lot of benefits. For starters, it's much faster than waiting in line at the airport. You can also avoid long lines and save time by printing your boarding pass home.
One this you should do is download your airline's app when you plan your trip. With the app, you'll be able to see the status of your flight and significant Infos, reserve your seat and get your boarding pass.
If you're traveling with a family or group, you can all print your boarding passes at home instead of standing in line together. If you don't want to waste paper, upload your boarding pass to your smartphone.
3. Pack a travel pillow and an eye mask
Flying can be very uncomfortable if you're not used to it, and sleeping on your back is the worst way to do it. Always bring a neck pillow, blanket, and an eye mask to help you rest comfortably and relax.
4. Make a flight packing list.
To avoid the stress of forgetting something important, make a packing list a few days before your flight. Include everything you need, from your passport to your toothbrush.
Here are some items you should include in your packing list
Clothing
Electronics
Bring a portable charger for your phone and other electronics
Toiletries
Documents
Medication
Travel insurance policy
5. Checking online if your flight is delayed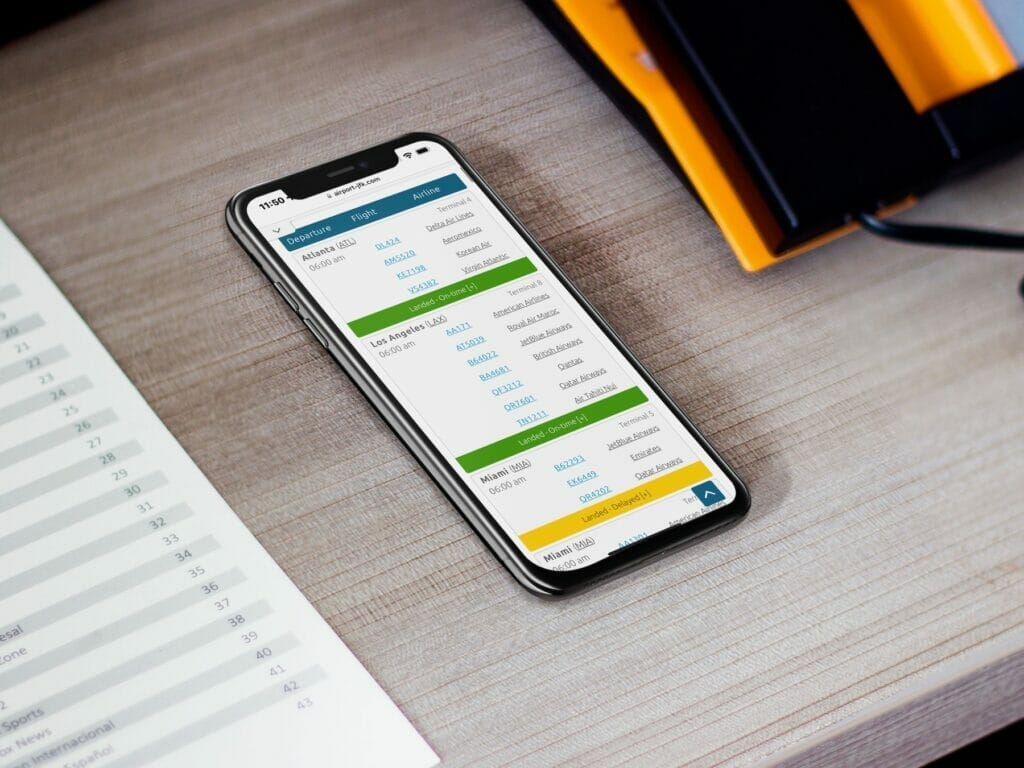 The airline will not call or message you to tell you the flight is on-time or delayed, so check your flight status before leaving for the airport. While delays are always possible when traveling, they can be incredibly frustrating when trying to enjoy a much-anticipated vacation. It may be delayed, which will make your trip even less enjoyable. This is especially true if you have been looking forward to your trip for a long time.
6. Bring along snacks and drinks.
Avoid hunger or dehydration by bringing your food and drink. Packing your snacks and beverages can also save you a lot of money, and it can also make your flight more enjoyable. Bring along some snacks you can eat during the flight, and pack a few drinks. Don't forget that you must buy your snack and drink after you go trou TSA. Baby food is allowed in reasonable quantities in carry-on bags.
7. Dress comfortably: Wear loose clothing and comfortable shoes to make the trip more bearable.
Wearing comfortable clothes is always a good idea, but it's essential when you're going to be sitting on a plane for a long time. Wear clothes that you know won't be too tight or uncomfortable, and make sure to wear shoes that are easy to take off and put on.
Some good options for comfortable travel clothes include loose pants, a shirt with a relaxed fit, and a light jacket. You may also want to bring a scarf or shawl in case it gets cold in the cabin.
8. Walking around the cabin during your flight can help you stay more comfortable and relaxed.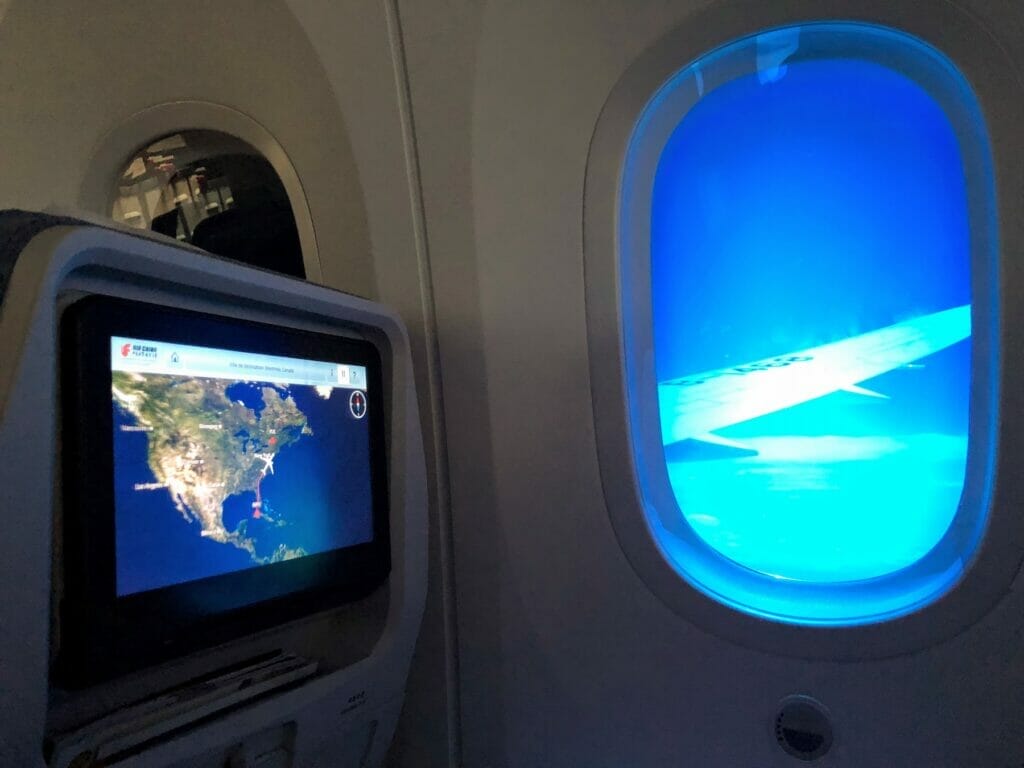 No one wants to be cramped up in a small space on a long flight, but there are ways to make it more comfortable. Here are some tips to help you walk around the cabin during your flight and stay more comfortable and relaxed. Walking also helps circulate blood and oxygen throughout your body.
Get up and move around every hour or so. Again, this can help prevent blood clots and other health issues.
Bring a pair of slip-on shoes with you on the plane. You'll likely be doing a lot of walking.
If you're traveling with a partner, take turns getting up and walking around. This will help keep both of you comfortable.
9. Bring an empty reusable water bottle.
Flying can dehydrate, so drinking plenty of water is essential. Bring an empty water bottle with you to fill it up at the airport or on the plane. Remember, you have to drink water during the flight to stay hydrated. Water is essential when traveling by air because the high altitudes can cause dehydration. In fact, according to one study, nearly half of all passengers experience some degree of dehydration while flying. Staying hydrated is key to avoiding problems like jet lag and fatigue. It's also vital if you're traveling with children, who are more susceptible to dehydration than adults. So remember to pack a water bottle and drink up!
10. If you have the budget, consider buying an economy premium ticket when you fly.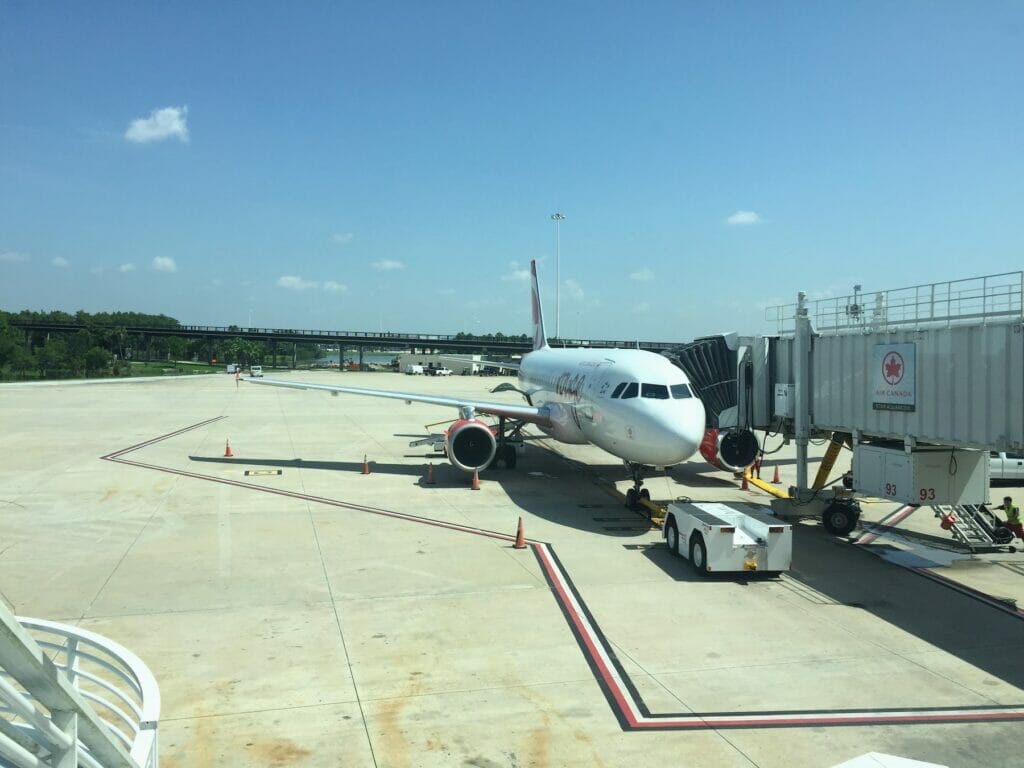 The difference in cost between an economy ticket and a premium economy ticket is much less than the difference in price between a premium economy ticket and a business class ticket. You can often upgrade your economy ticket to the premium economy at the last minute for a reasonable fee. Ask your airline company if there is any deal when you arrive at the airport.
Air Travel Tips – Depending on the airline, passengers may experience:
extra leg room
extra recline
priority pass
seat cushion width
priority boarding
priority luggage allowances
extra earned miles
amenity kits
larger in-flight entertainment screens
upgraded headphones (earplug)
plated premium meals
These amenities aim to make your flying experience more comfortable and enjoyable.
11. Bonus – Air Travel Tips
Plan ahead – Make a list of what you need and pack accordingly. This will help you avoid packing unnecessary items.
Keep your bag organized – This will help you avoid picking up unnecessary items and keep your bag from getting too heavy.
Be flexible – Things may not always go according to plan, so be prepared to adapt.
Conclusion
Flying can be a stressful experience for many people. The cramped seats, the lack of legroom, and the difficulty in getting a good night's sleep can make flying difficult. However, flying is a necessary part of many people's lives. Therefore, it is essential to find ways to make flying less stressful.
Read our latest blog post about this topic: Master Air Travel: 12 Insider Hacks to Transform Your Next Flight Experience!