You've packed your bags and your passport. Now all you need is the perfect destination. With so much travel-focused media now available, it's easier to find inspiration for where to go next. But the tricky part is how you get there (and what you do once you get there). Sure, you could book a hotel room or holiday apartment on sites like Airbnb, but what about when you want to leave the compound and explore? It would help if you had a plan.

And that's where packing your gadgets and using them effectively comes into play when traveling the world with tech gadgets. Furthermore, nowadays, we have access to an abundance and variety of devices that make our lives more comfortable, easier, and above all, safer. Therefore, if you plan a trip soon and don't know how best to incorporate your tech gadgets, keep reading to learn more.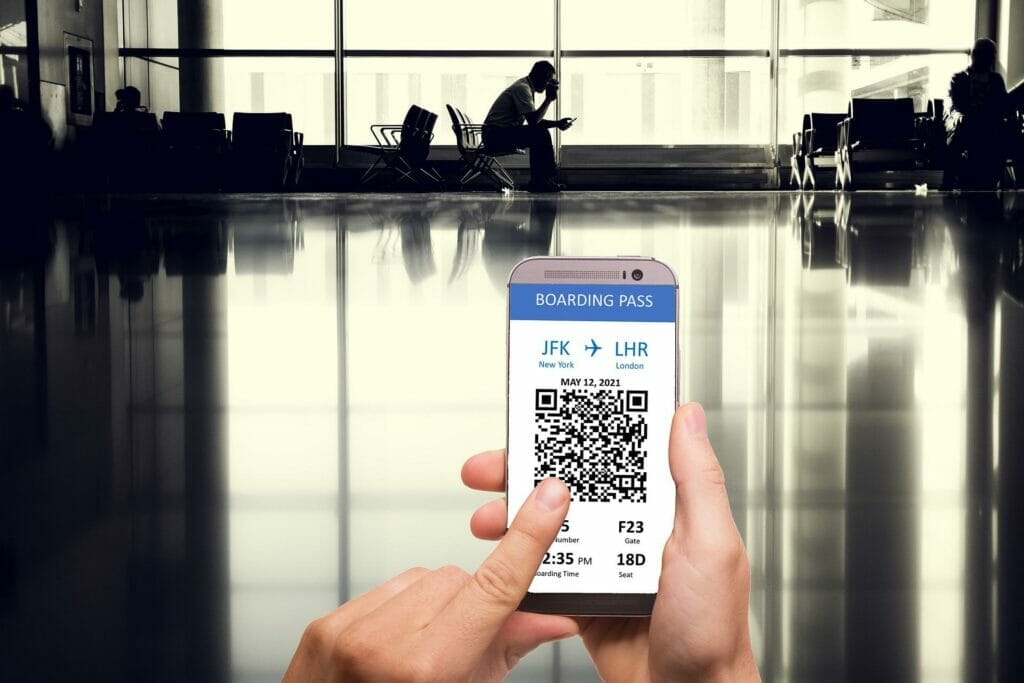 If you're planning a trip soon, you might be wondering how to best incorporate your high-tech gadgets. Here are a few tips:
-Pack light: only bring the essentials.
-Make sure your devices are fully charged before you leave.
-Pack a power strip or portable charger, just in case.
-Keep your devices in a safe and easily accessible place.
-Be mindful of using your devices in public places.
1. Traveling With Your Tech Gadgets Can Be Safer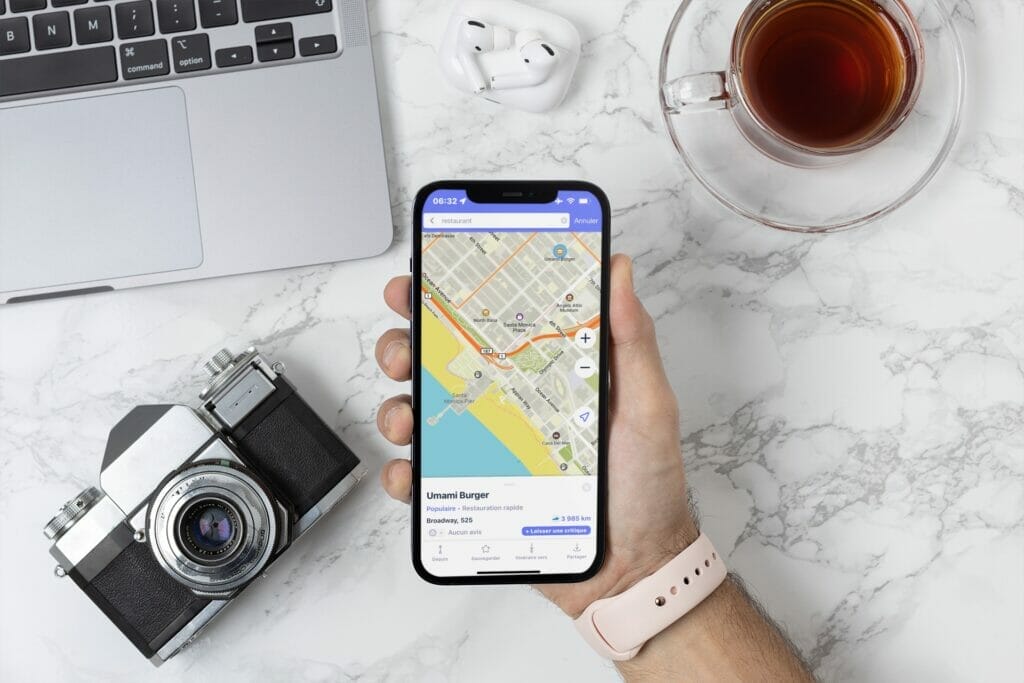 If you're planning to be in a remote area, it's essential to ensure your gadgets are protected against water and sand. And if you're traveling to desert countries, don't forget to protect your tech against extreme temperatures as well. Cramming your gadgets into your bag without protection can cause them to break and in some cases can even be dangerous.
For example, if you're going to the desert, don't forget to protect your camera against the harmful UV rays. Another thing you should do is regularly update your software and apps. This will ensure that you are using the latest and most secure versions. It's also important to back up all your data. This can be done with cloud computing services and apps. If you lose your gadget or break, you can quickly get your data back from the cloud.
2. Security – Wireless Gadget and Tech Products
Use a Password Manager for all Your Tech Gadgets
If you're not using a password manager, you're doing it wrong. A password manager is an app that stores your passwords and other sensitive information in an encrypted database. This way, you only need to remember one master password. The best part is that most of these apps have a free version.
Use Two-Factor Authentication (2FA)
Two-factor authentication adds an extra layer of security to your online accounts by requiring two forms of identification before you can log in. The first form is usually something you know, like a password or PIN number. The second form is usually something you have, like a smartphone or USB drive with a security key stored on it.
Keep Your Software Up to Date
One of the best ways to keep your gadgets safe is to keep your software up to date. When software developers find security vulnerabilities, they release patches to fix them. But if you don't update your software, you won't get the patches and your gadgets will remain vulnerable.
3. Smartphones Are Your Best Friend When Traveling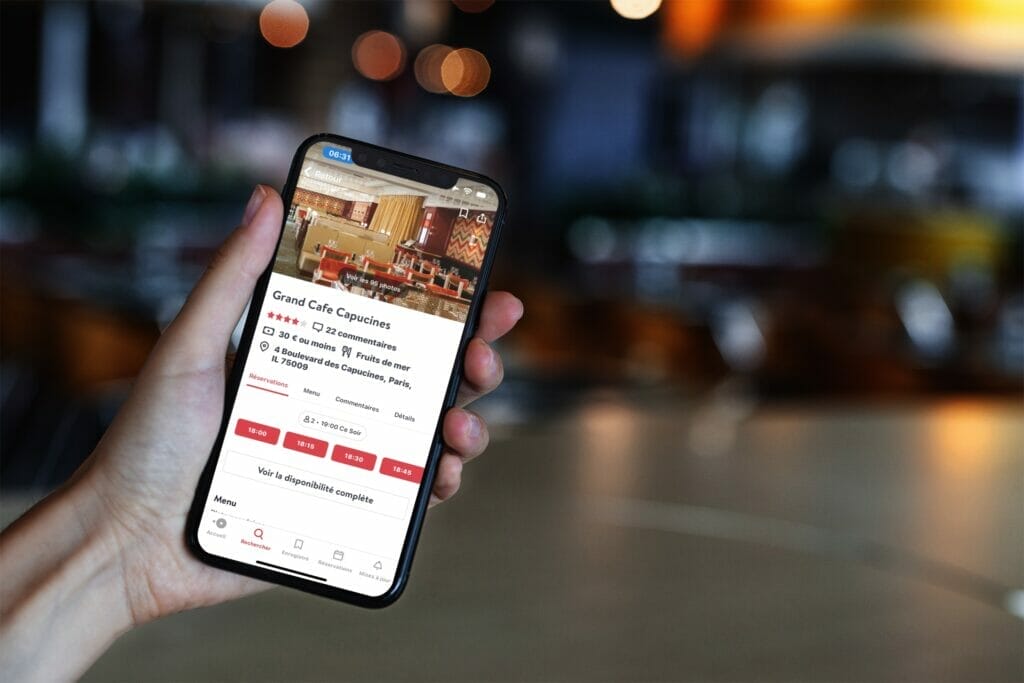 Smartphones are your best friend when traveling. Apart from being the number one travel gadget, they can also help you find your way around and discover new places to visit. They are also a great way to learn about the culture and people of the country you are visiting.
You can use your smartphone to access the Internet (be mindful of data usage when roaming charges are high), find directions, take photos and videos, and also take advantage of some great apps. Apps like Tripadvisor, Yelp, TripAdvisor, and OpenTable are great if you are looking for good places to eat and drink. There are also some excellent apps specifically designed for travelers that you should check out. A great option is maps.me, an interactive map app that lets you view the world through a bird-eye view.
Other helpful apps include Google Translate, Google Maps, iTranslate, and Rome2rio. These apps can help you translate text, find your way around a new city, and plan your travel route.
4. GPS Map and Travel Apps
GPS map apps are handy for travelers. They allow you to locate and see where you are on a map. They are also great for finding nearby attractions and points of interest. In addition, many GPS apps also allow you to upload detailed maps. Some popular GPS map apps include Google Maps, Waze, and Here We Go.
These apps are free to download and use. They are some of the best travel gadgets you can take with you, as they will help you navigate and explore the world around you. A travel app such as Trip Advisor is great for discovering nearby attractions and things to do. Another helpful app is WikiTravel, which gives tips and information on your chosen destination. If you are traveling with kids, they can enjoy some great apps, such as Kids Books and Little Explorers. These apps offer a variety of interactive content, including stories, games, and puzzles.
5. Find Good Food & Check Out The Local Markets
If you're traveling to a remote location, then don't be surprised if you have to go without your favorite pre-packed snacks. Instead, learn the local foods and try them out instead. You can then use your smartphone to take and share photos of your food. This is great for social media too, so that you can let your friends and family back home know what you are eating and drinking. You can also use your smartphone to check out the local markets, where you can find some interesting and unusual souvenirs.
If you are planning to buy electronics or other items that aren't designed for travel, you can check their authenticity using your smartphone. In addition, you can also use your smartphone to order items and have them shipped to your hotel or travel address. This can save you time and money, as you don't have to go out looking for specific items and gift items.
6. Take Photos & Record Your Experience
If you are traveling and want a record of your experience, don't forget to take photos. You can use the photo feature on your smartphone or a camera. If you are using a camera, make sure it's fully charged before you begin snapping away. You can then upload your photos to social media, such as Facebook and Instagram, to keep your friends and family updated. You can also use your smartphone to record videos. This is a great way to record your experiences and remember things later. You can also use an app such as Trip Journal to record your travel experiences. This app allows you to write down your thoughts and feelings and add photos and videos. This is a great way to look back on your journey in years to come and remember things
Cool Tech Gadgets – A Portable Battery will extend the Battery Life of your Smartphone
If you are traveling and using many devices, such as your smartphone, laptop, headphones, and more, you will be consuming a lot of energy. A portable battery is a must-have if you're traveling and using your new gadgets a lot. This is especially important when you are out and about exploring, as you are using more energy than usual. You can charge your portable battery with electricity, and then use the battery to charge your devices. Some portable batteries even come with enough power to charge a device fully. It's essential to consider the amount of energy your devices need when purchasing a portable battery. Smaller devices, such as a phone will require less power than a laptop. This cool gadget will extend the battery life of your smartphone.
Conclusion
Traveling with your tech gadgets can be a lot of fun and allows you to explore new destinations. However, you must make sure you are protecting your coolest gadgets and keeping them charged. It's also important to remember that traveling will take up a lot of your time, so you must make sure you are prepared. If you are a frequent traveler, it's important to make sure you are using your tech gadgets effectively when traveling. This will help you explore new destinations and have an enjoyable time away from home.
RECOMMENDED