Bordeaux Water Mirror place de la bourse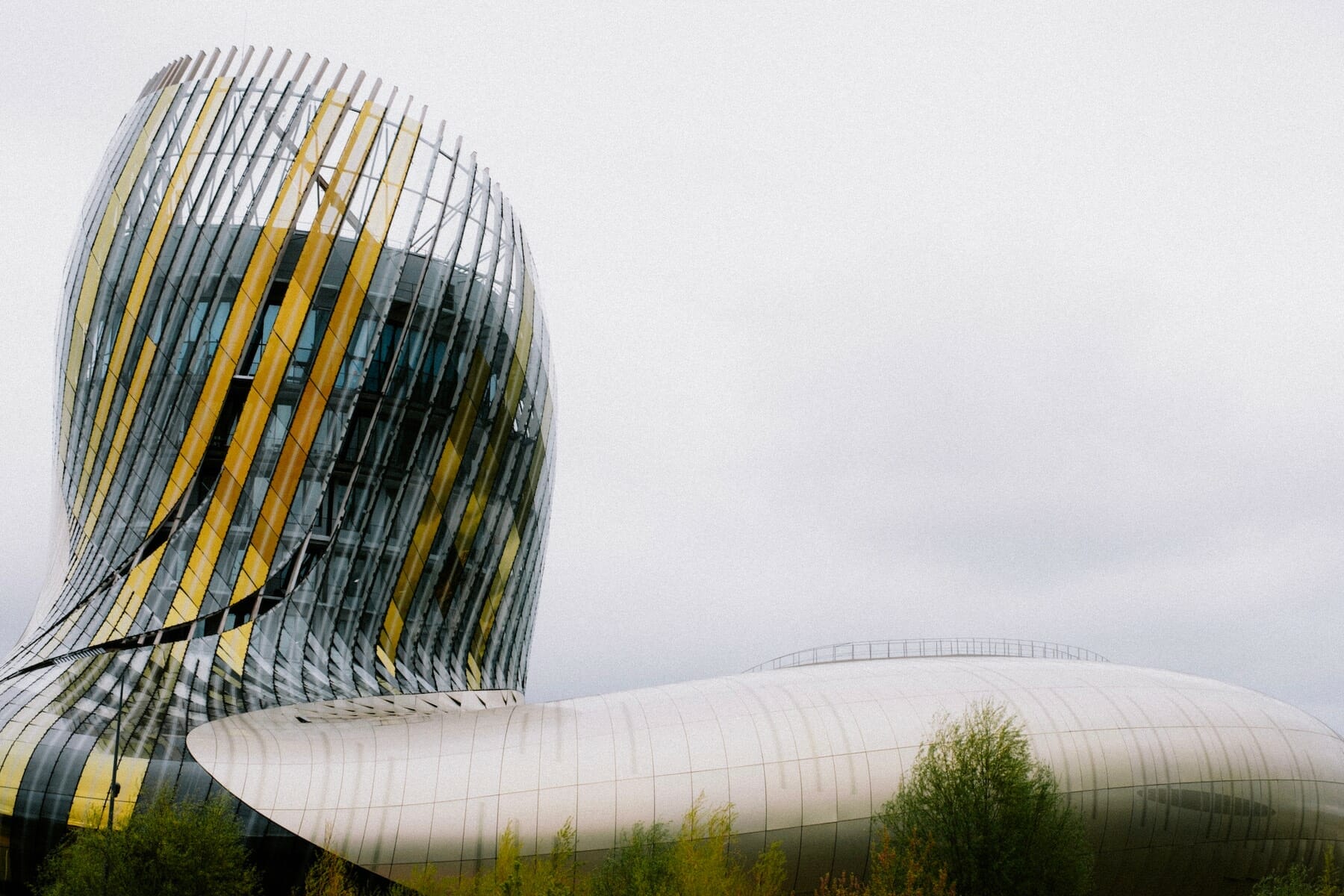 Bordeaux is one of the most beautiful cities in France, combining the best of old and new. It's home to many picturesque streets, adorable markets, and historic landmarks. If you're lucky enough to visit this city, you'll be able to see why it's one of the most famous destinations in France.
The city of Bordeaux has a reputation as an expensive destination, and while it's not cheap, there are plenty of ways to keep your budget in check when visiting. From free museums to cheap markets and happy hour deals, Bordeaux is a great place to visit on a budget.